Watch
this is beautiful. you should watch it & share. <3
Picture of the Day: Glow in the Dark Fungus →
Picture of the Day: Bathing Suit Rebellion,... →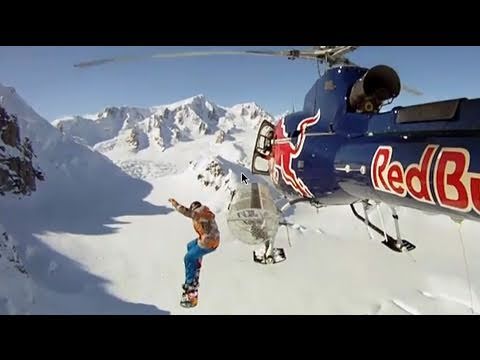 i Need 2 check this out L8r thus tiz being Tumbled...
http://www.walleyfilms.com/
30 Go-Pros all Lined up To Create a Glidetrack...
http://www.petapixel.com/2011/11/07/capturing-surfing-with-a-portable-bullet-time-rig-composed-of-30-gopros/
Paid to Go Snowboarding?-OK!!
http://wouldyoudoit.whistler.com/
Paper Route →
Watch
@theserialbox The Serial Box (one of my favorite new discoveries) introduced me to @paperroute some of my new favorite music!  http://www.serialboxpresents.com/
MONSOON~awesome chalk drawings where creativity... →
Love and Theft perform a 96.9 Kat Exlcusive... →
Check out the Love and Theft BandPage on Facebook! →
NEW MUSIC FROM LOVE & THEFT~ SO GOOD! <3
Go "LIKE" Love & Theft on FB & listen to their NEW... →
Blood Brother Film →
Ann Voskamp
http://www.aholyexperience.com/category/fear/page/3/ I am in love with her writing style. LOVE LOVE LOVE
1 tag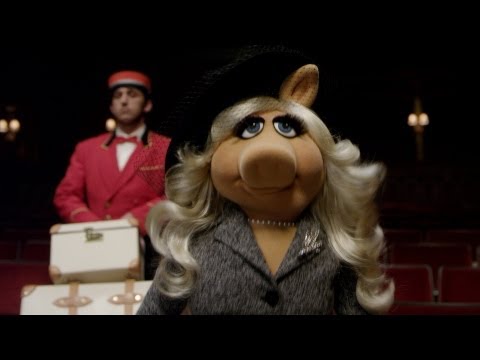 1 tag
The Quiet Place →
3 tags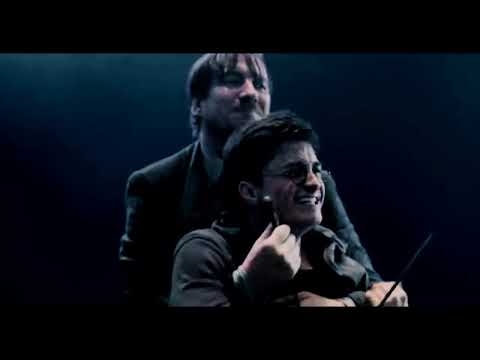 First Seven Photos are some of My Faves →
3 tags
Harry Potter Cuteness. →
7 tags
1 tag
1 tag
2 tags
7 tags
4 tags
1 tag
Debate all you want about the moleskine, but I'm... →
9 tags
4 tags
8 tags
Easy Beer Mac and Cheese
oh sure, why not? I'll try it. :) an-experiment: Recipe Here From How Sweet It Is (prob my fav food blog these days) Steph, is this on your radar?
6 tags